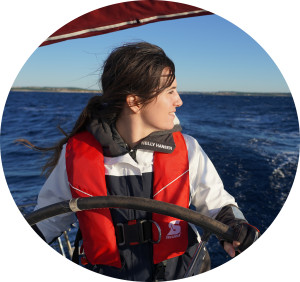 My name is Lisa and I'm a Compositing Supervisor and Compositing Artist from Graz (Austria) mostly based in Berlin (Germany).
I love movies and the magical process of sparking life into ideas with the help of visual effects has always fascinated me, supplying me with an enormous passion and devotion for my work. Following this passion I've had the pleasure I had the pleasure to work on movies of different sizes and genres, like Avengers Endgame, Doctor Strange, Shazam or the Netflix series DARK and Stranger Things. To find out more, check out my portfolio site.
I'm working as a freelance supervisor and artist, always looking forward to participating in new exiting projects and meeting interesting people.
I'm looking forward to hearing from you!
RECENT POSITIONS
EDUCATION
2012 – 2015   University of Applied Sciences | Master program: Communication, Media & Interaction Design
2008 – 2012  University of Applied Sciences | Bachelor program: Information Design
For a full copy of my CV please refer to mail@lisaschmoelzer.at